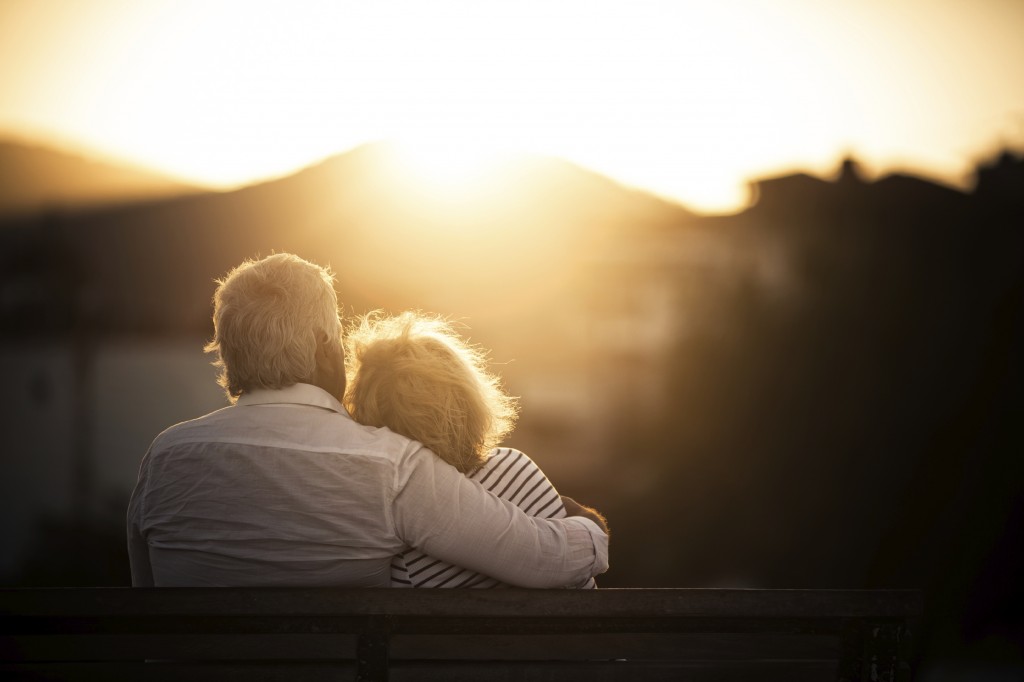 On behalf of Routt County Council on Aging, I'd like to take a moment to wish you and your families  health and wellness.   In light of the rapidly evolving COVID-19 pandemic, we continue to adapt to best meet the needs of our community.  During this time, our goal is to ensure the health and safety of our clients, staff,  and community members, while still providing necessary services to anyone 60 years and better. We are hopeful to resume group dining and activities in late January or by February. We are remaining cautious as the county COVID -19 rate continues to fluctuate.                                                                                                                                                                                 ~April Sigman, Executive Director, RCCOA
Routt County Public Health and RCCOA are working together to provide vaccination clinics for Routt County residents over the age of 70.  Clinics will be held on Thursday afternoons at the Steamboat Springs Community Center BY APPOINTMENT ONLY.
Currently, Routt County is receiving limited supplies for vaccines. You can indicate your interest in a vaccine by filling out this form and you will be contacted to schedule an appointment when one is available: https://forms.gle/zGnqo45bEEqKankm8 
If you have difficulties with this form or have other questions, call April at 970-879-0633 xt. 5 
Given a choice, older adults often prefer to stay in their community—and in most cases, in their own homes—for as long as possible. RCCOA helps make that choice possible.  Routt County Council on Aging is an independent 501 (c)3 nonprofit organization that serves Routt County. Our mission is to determine the needs of the senior citizens in Routt County and to make every effort to meet those needs with appropriate action.