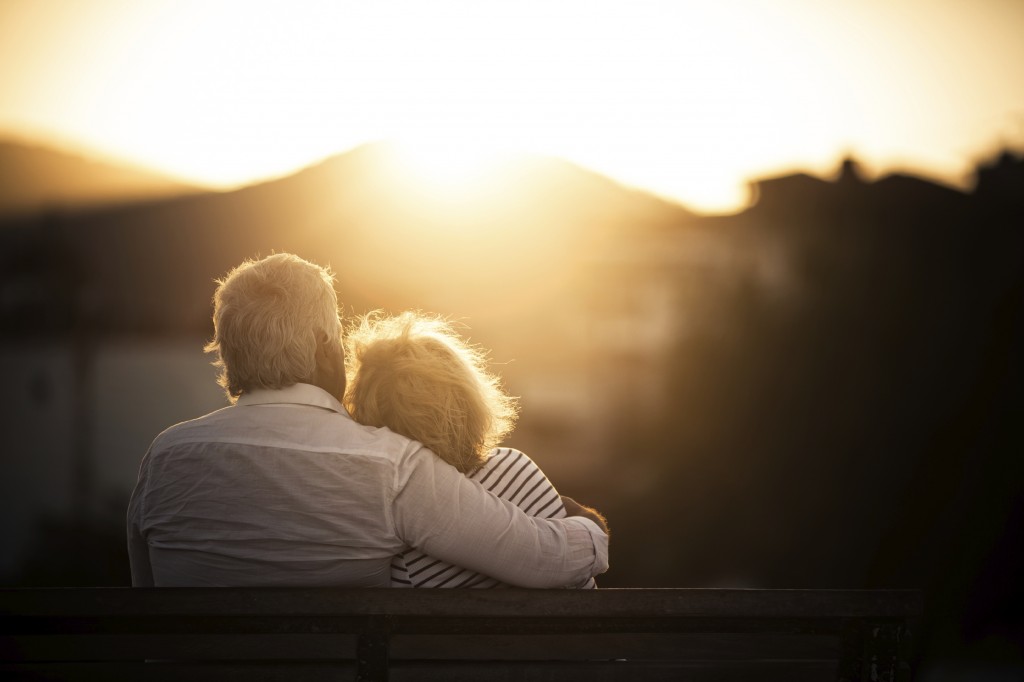 Socialization and recreation are an important part of maintaining a healthy aging lifestyle. We strongly encourage you to maintain social connections and physical activity. If you are experiencing any difficulties please reach out to our office and we can provide you with connections and resources to assist with your needs. Call 970-879-0633.
According to Lisa Berman, one of the authors of the study, published in the July 2008 edition of the American Journal of Public Health, "social participation and integration have profound effects on the health and well-being of people during their lifetimes. We know from previous studies that people with many social ties have lower mortality rates. We now have mounting evidence that strong social networks can help to prevent declines in memory."
A study published in a 2009 edition of the Archives of Internal Medicine found that social activity is as important as exercise for seniors. They discovered that in addition to exercise, being socially active was important in order for seniors to maintain muscle strength, speed and dexterity into old age. Volunteer work, attending sporting and social events and even visiting friends and relatives all helped to maintain good physical health. In fact, they found that physical decline was around one-third more rapid among those who were socially inactive, even if they exercised.
Given a choice, older adults often prefer to stay in their community—and in most cases, in their own homes—for as long as possible. RCCOA helps make that choice possible.  Routt County Council on Aging is an independent 501 (c)3 nonprofit organization that serves Routt County. Our mission is to determine the needs of older adults in Routt County and to make every effort to meet those needs with appropriate action.